WHAT'S ON
We will be updating the site very soon with all the latest information about What's On at Kings Gap by Wildes.
For more information about our fantastic showtime events please call 0151 632 2073 or email: events@hiehoylake.com

The UK's leading tribute acts, shows, most renowned psychics and the most intriguing and exciting murder mystery events will be coming to Kings Gap by Wildes very soon.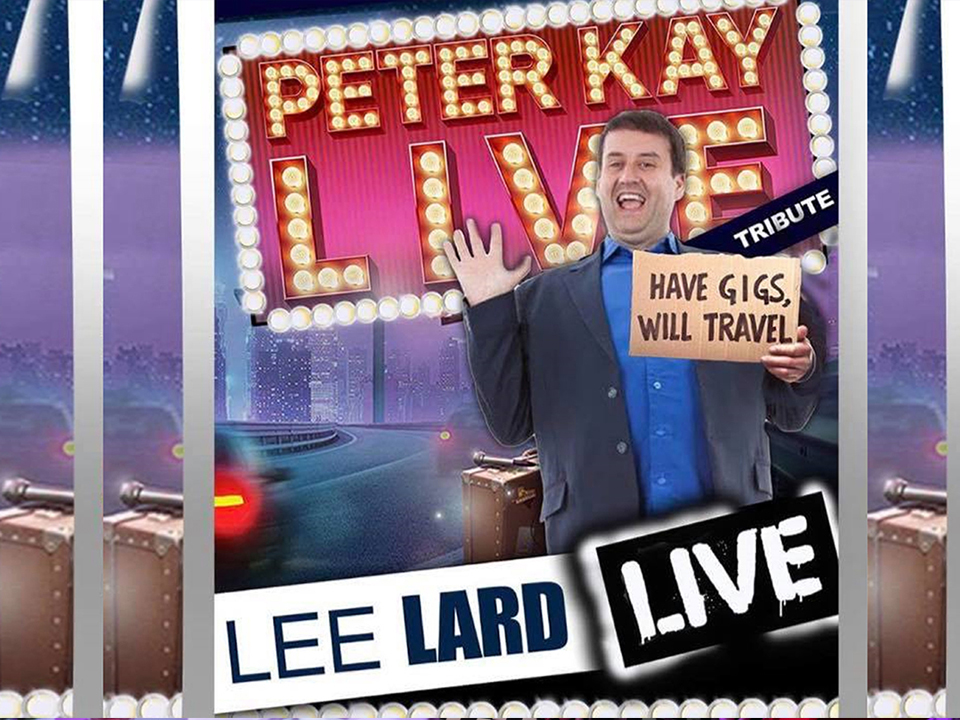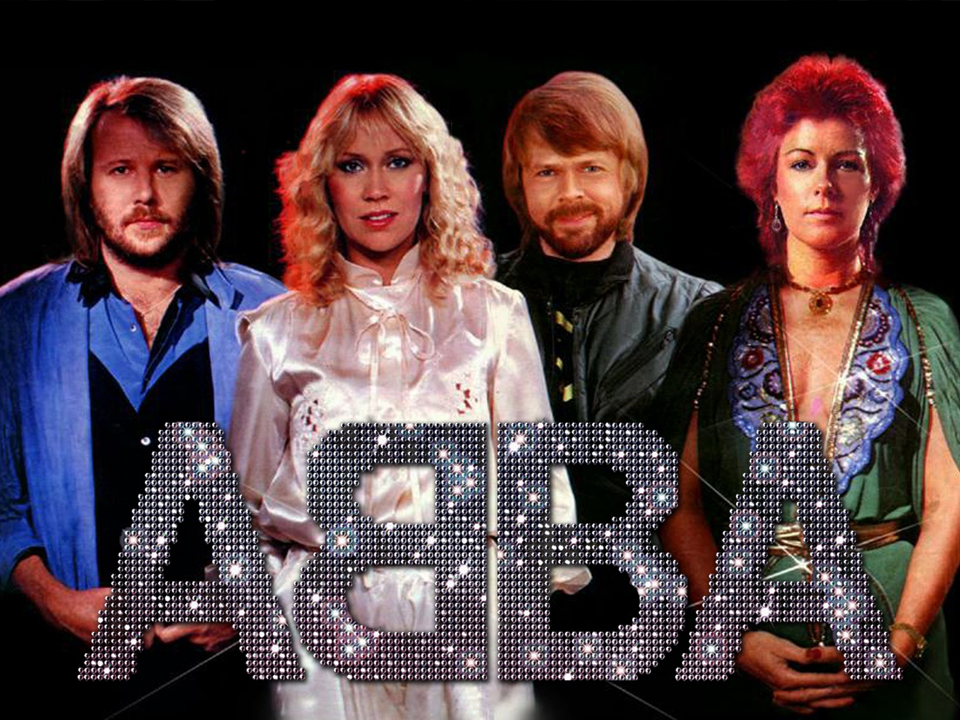 We'll soon be updating our calendar of all our latest planned events for the season, but be sure to check back regularly, as we're always updating our entertainment schedule.